---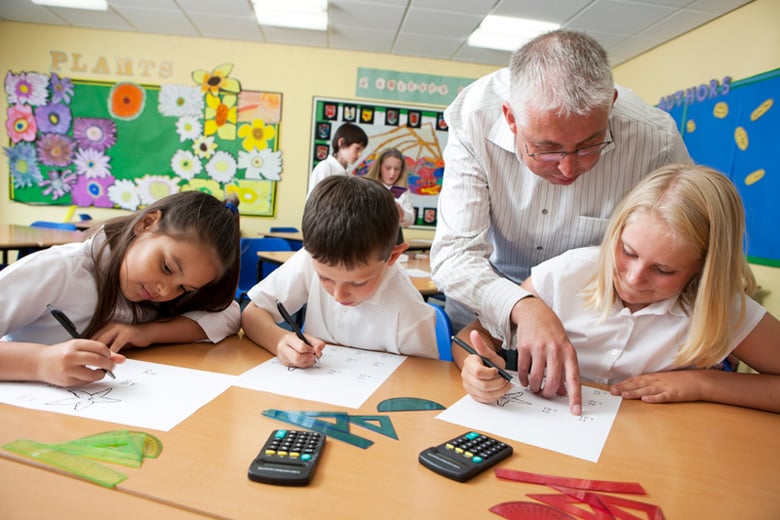 At calculatorti.com we believe that students and teachers who use math technology in the classroom are more likely to build a classroom of success. For the past several years, calculatorti.com has been committed to providing high quality used graphing calculators to schools through the School Calculators Program. In order to help provide these important tools for the classroom, calculatorti.com offers special discounts and rates for bulk graphing calculators and classroom calculator sets. Teachers, schools and school districts can purchase a classroom set of calculators at prices below our already low discounted rates.
This program has helped to bring math technology to the classroom while advancing math learning and helping to create a classroom of success. We have and will continue to serve numerous high schools, Jr. high schools, middle schools and advanced elementary schools. We also work closely with universities and colleges to provide inexpensive, high quality calculators for classrooms and student calculators for schools.
Please read complete and submit the form below and a School Calculators Program representative will personally review your request and contact you with a bid for your order. We are happy to accept school purchase orders as well as major credit cards. We also offer a 1 year money back or replacement warranty on all school purchases. Submit your request today!
Qualifying for the School Calculators Program
Complete and submit the form below with your request for classroom calculators
Be sure to indicate any notes, school payment policies or other special circumstances
A School Calculators representative will contact you with an individualized quote and purchase instructions
Calculator price quotes will be based on calculator quantity as well as classroom and school needs
Completing this form does not obligate you or your school to make a purchase